Michigan-Based Database Management Solutions for Your Business
---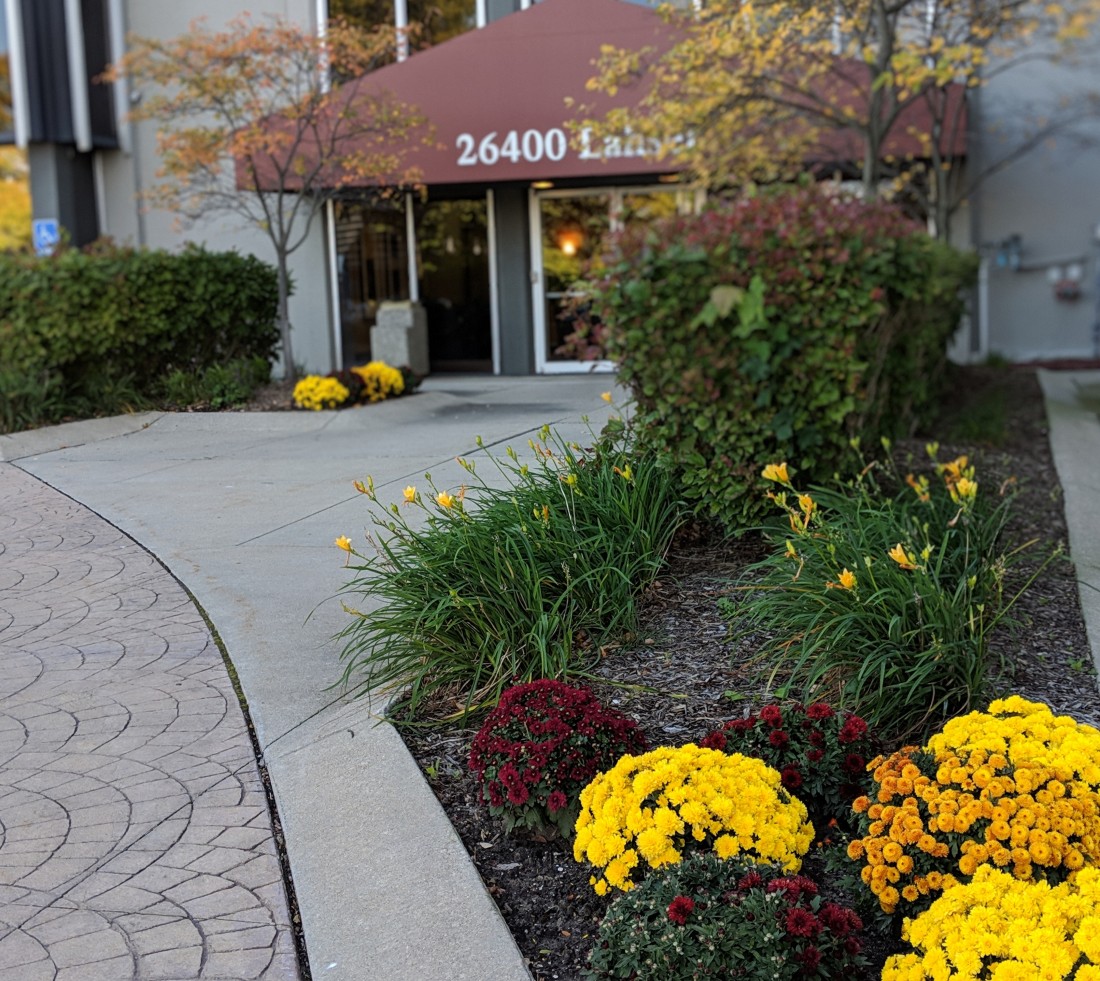 Progressive Data Services is a Michigan-based, solutions-oriented marketing support company dedicated to bringing our customer's data solutions specifically designed to their business needs.
When the former Burnett Direct, Inc. announced its closing in 2013, the partners of what is now PDS asked each other "Hey, why don't we set up shop for ourselves and continue providing great content and great service to those who need it?" Thus the seeds of what is now PDS were sown.
Formed in 2013 as a successor company to Burnett Direct, our team members have been providing reliable marketing, data and web solutions to businesses for over two decades. We formed this company with the idea that the sum of our talents is greater than the whole. Each one of our key team members brings a special set of skills that fuel our operation. What we share in common, however, is a belief in doing right by our clients, every day. Whether that's in being readily accessible to them to field questions or going above and beyond the determined project specifications, whatever it is it doesn't matter – we aim to treat our clients the way we want to be treated.
What drives us? Seeing our client's marketing needs met to their absolute delight! We enjoy taking on their challenges and seeing them through to a successful outcome. We know that while there can be common threads among the various projects that we undertake, there are also elements to any project that are unique to that client. We relish finding and developing solutions that are a best-fit for our clients. When combined, our acquisition lists, web apps, and data solutions provide for a one-stop full-service approach to meeting our clients' data and direct marketing needs.
We work hard – correct that – we work "smart" each day to create marketing solutions that help you win, keep, and grow your customer base. We understand that it takes quality data coupled with quality execution to provide you with the data-driven insight that helps you in understanding and benefitting from a complicated customer and marketplace data.
It takes a team with passion to do whatever it takes to produce solutions that simply make sense. That's PDS!
Our Mission
We are, above all else, a service company, here to serve our clients' needs by providing data content and solutions to them in support of their marketing efforts. Our mission is to be the go-to provider for data content and data management for our clients, delivering the best lists, best apps, and best data for our clients' needs.
Why PDS?
---
Personal and direct-to-you service
Decades of experience in the direct marketing industry
Flexible, nimble workflows and fast turnaround times
Full-service list brokerage services (postal/email/telemarketing)
Proven data management leaders
Process automation expertise
Program management experience
Web solutions tailored to your project objectives and needs
Back-end solution know-how
Cost-efficient solutions
Our Associations