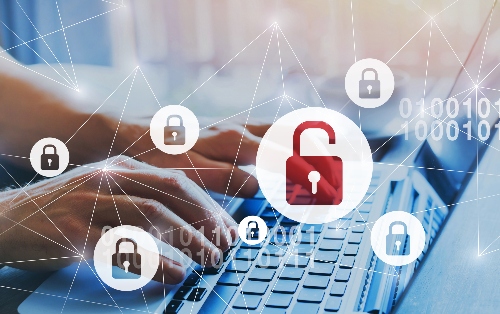 Some large companies have come under fire for not protecting their users' data. The breaches that resulted ended up costing the companies millions of dollars. Aside from overall policy updates, they all would have benefited from data cleansing.
Whether your business uses databases for invoices, customer addresses, or other information, data collection and storage are important to your company's success and efficiency. This article will focus on ways you can keep your sensitive data secure.
Tip #1: Encrypt Your Data
Data encryption is available to everyone nowadays, not just the tech wizards. There are plug-ins for mail and browsers that help protect your data. Whether your team runs Windows or Apple, there are many open-source options available for your data to be encrypted.
Tip #2: Have a Backup of Your Data
Encryption is good at blocking access, but backing up your data will always be helpful. When you have a backup, your working files could become corrupted without permanent damage to your overall data. Creating a duplicate copy of your data gives you a last resort if any info you need gets lost, deleted, or compromised.
Tip #3: Cloud-Based Backup Options
Using the cloud for your data storage already provides security options. However, cloud-based data storage can also provide a location for backup data storage. Since cloud-based storage does not require a local warehouse, your team can easily access your backup data when needed.
Tip #4: Automate Operating System Updates
The system updates for your operating system help your computer run smoothly, efficiently, and safely. These ongoing updates provide regular security and malware protections. Many users are hesitant to install these updates because they can take a long time to download and install. However, your computer systems are at risk when your users don't download and install these updates. To prevent problems, set your computers to automatically download and install updates as they come along.
Get the Cloud-Based Storage Your Team Needs
Take the above steps to help protect your team, your users, and your data's health. To get the most secure cloud-based storage and data analysis to help your team save money and work more efficiently, contact Progressive Data Solutions. Our team has experience identifying and correcting inaccuracies in databases.