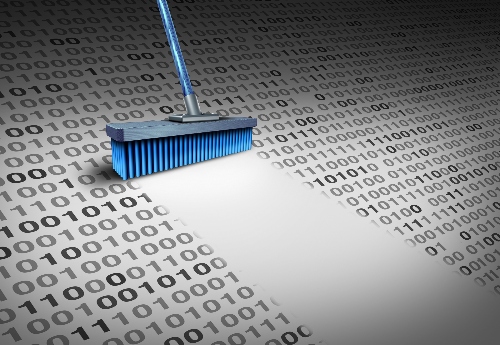 Dirty things are not as good as clean ones, it is as simple as that. Clean data paves a path for more saving money, more streamlined processes, and overall more efficient work. Old, outdated, or redundant data can hold your company back from achieving its business goals.
Data cleaning can save you from such problems. Cleaning up your data is necessary to ensure the data on your servers is correct, unique, and usable for your staff. It gets rid of errors leading to less in-house or client frustration. Happy people make for a productive and positive company!
In this article, we'll go over the steps you can take to clean up your data.
1. Monitor Your Data for Errors
Take note of where to notice errors. Do they typically occur in the same area? Stopping the corruption at the source is your goal. Noticing high-frequency error origin sites can help you prevent future errors.
2. Make Your Processes Standardized
Let's keep going with that proactive mindset. Shift your processes to have a standard entry point. Multiple entry points of data can lead to duplicate entries and, thus, bloat data. These duplicates could lead to additional work on your companies part or annoyance on your clients' side. Prevent those negative outcomes with one entry point.
3. Validate Your Data's Accuracy
Once you have cleaned your database, now it is time to check its accuracy. Some data tools can help you validate the accuracy of your data as your team works. As technology evolves, machine learning can assist with testing your data's validity.
4. Eliminate Duplicate Data
Duplicates are the enemy of clean data. Identify duplicates wherever and whenever you can. The AI or machine learning data cleaning tools that we touched on in #3 can also help in scrubbing your data of duplicates.
5. Keep and Open Communication with Your Team
If you have implemented new data cleaning tools, approaches, or entry points for data, make sure to sync up with your team. Communicating with and training your team on the new approach will ensure the success of your new procedures.
Get the Most Out of Your Clean Data
Data is a tool that needs help. Without on-going maintenance, data can become dirty, corrupted, duplicated, or unusable. With help from a partner like Progressive Data Solutions, your company can experience all the benefits of clean data. Get in touch with us today to find out how your company can benefit from a partnership.