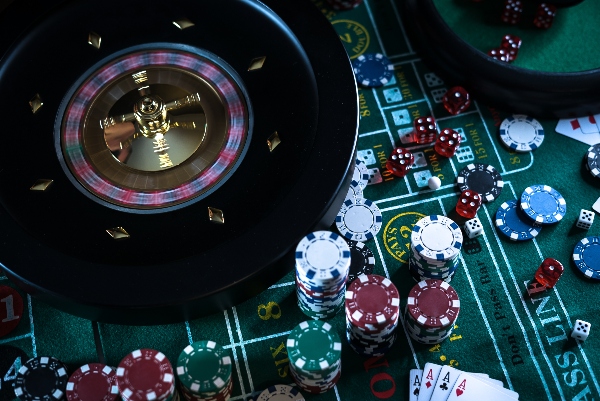 Tech is all around us. Everywhere we go, everything we do gets a boost from technology. Casinos are no different.
There is an all too human part of casinos that people crave and need. The interactions between players, players and dealers, and players and staff separate the gambling gaming world from playing alone. Whether your players are online or in person, your casino could take some insights from big data. Studying analytics on what happens in your casino could end up saving you money, offering tailored solutions, and creating a better overall experience for your guests.
This article is all about the benefits of using casino analytics software in your business.
1. Analytics Gives Feedback in Real-Time
Timely data is useful data. At your casino, you can use analytics to determine which games are popular on what nights. You can adjust during the week and even during the night to make real-time decisions. If a game is not popular on one night, you can swap it out for another, more popular game.
2. Analyze the Hot Spots
Heat mapping helps analysts determine popular areas. On a website, you can use heat mapping to track where your users' mice go on your page. In your casino, you can use heat maps to learn more about where people go, when, how long they stay there. Learning the data is one thing, but to truly make use of it, consider why people are where they are when they are there. This analysis can help with security and the overall enjoyment of your guests.
3. Create Personalized Experiences to Drive Loyalty
Loyalty programs are popular and effective. According to Accenture, "More than 90% of companies have some sort of loyalty program" and "In the U.S., there are 3.3 billion loyalty memberships." Not only are almost all companies hosting these programs, people joining them. And this matters for you because "57% of consumers spend more on brands to which they are loyal." Consider having a tiered loyalty program that provides achievement awards for various levels. This type of program will encourage loyalty to your casino, including restaurants, bars, and entertainment you provide.
Partner with Experienced Data and Analytics Professionals
Big data analytics can help in just about every field, but in the fast-paced world of casinos, it can make a difference in real-time. Whether you are planning the rest of the night or for the future of your casino, make sure to include analytics into your approach. If you need help getting your analytics program started, consider Progressive Data Services. Our experienced data professionals can help set you and your business up for success!