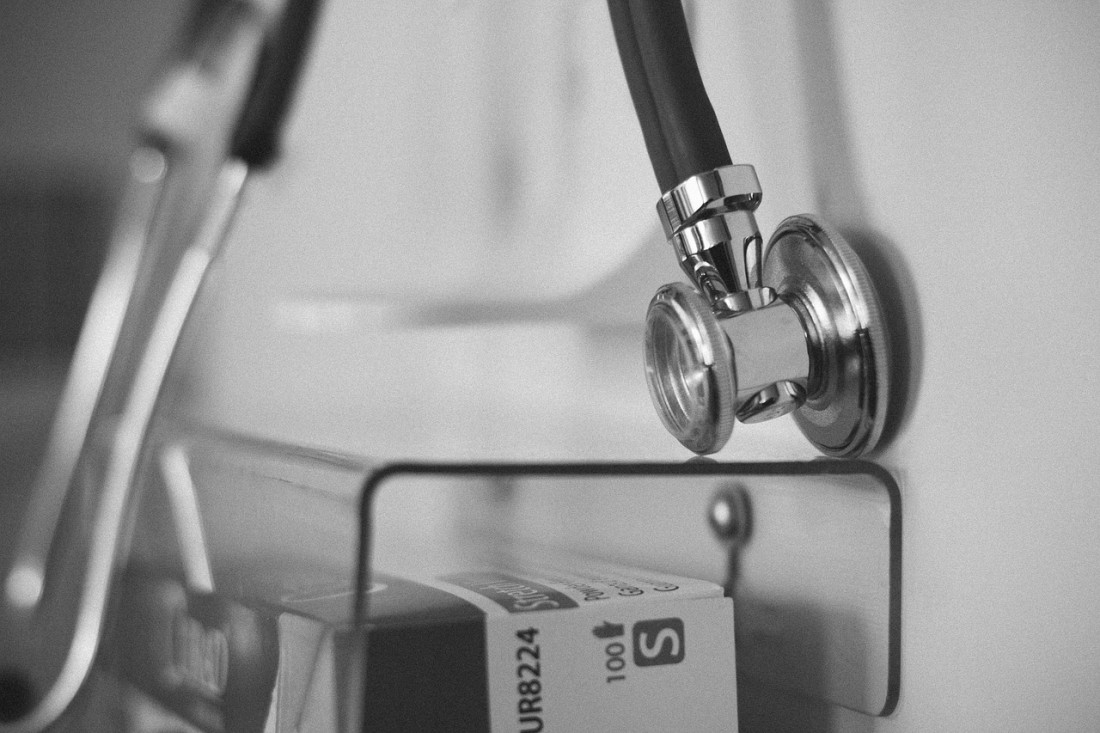 In a world where big data plays a more central role in the healthcare sector than ever before, efficient database management should be a priority for all organizations within this industry. When building hospital databases as a part of your back-end operations, targeted lists are one of the most valuable tools at your disposal.
In this blog, Progressive Data Services take a closer look at how targeted lists can help you create a more streamlined process for your hospital database systems.
What Are Hospital Databases?
A database is defined as "an organized collection of structured information, or data, typically stored electronically in a computer system." Hospital databases cover all information a medical practitioner collects from patients.
Databases keep sensitive patient data securely stored and protected from cyber threats while simultaneously providing doctors with quick access to relevant information as it is needed. A hospital database may take one of many forms, including details relating to treatments, medications, discharges, and more.
Targeted lists relate to marketing and can be broken down into individual lists grouped by specialty. As well as dealing with patients, it can extend to B2B (business-to-business) clients for your medical practice.
How Can a Hospital Database Support Doctors and Patients?
Given the nature of sensitive database management, the need for secure back-end operations is clear. However, understanding the capabilities of targeted lists for healthcare marketing purposes will help unlock their potential and guide you to calculated decisions. Here are four benefits for patients and doctors.
#1. Deliver Quick and Cost-Effective Marketing
Targeted lists allow you to section off lists based on geocoding elements or demographic data. So, when the time to send marketing campaigns out arises, you can be sure that the right materials are sent to each prospect or patient. While target lists can be used in many industries, the ability to send accurate content is particularly vital in medical circles.
The combination of time-effective efforts for all types of patient marketing outreach and the automated nature of audience sectioning will save hospitals money. Crucially, it is one of the most effective ways to gain the details of potential new leads quickly.
#2. Boost Conversion Rates
Whether marketing to patients or B2B companies, conversion rates are improved as an upshot of targeted lists and accurate database management. Targeted lists allow for relevant services to be promoted, especially as it's not all about emergency healthcare. This could extend to ideas like inquiring about a patient's health checkups.
When combined with other data you hold, it is also possible to deliver personalized approaches based on past interactions. 72% of patients want more personalization, and the marketing efforts supported by PDS database management are an effective way to start.
#3. Keep Patients Updated
Hospital databases and target marketing don't only set out to drive traffic to the organization. They are also a key ingredient in the recipe for keeping patients up to date with the latest developments that could influence the services offered. This can include details about new facilities, insurance offerings, mergers, or new treatment options.
For the best results, target lists can be integrated with other database management services from PDS, like cleansing, de-duping, and key coding. A better patient experience will also lead to increased loyalty.
#4. Learn What Works
Building a patient-centric healthcare business isn't just about accessing target lists. Database management can help improve backend operations in various ways. With a targeted list, you'll know that the contacts are relevant. So, if your subsequent data analytics show that ideas fail to drive traffic or boost conversions, it's clear something needs to change.
Target lists will allow you to build a database that covers multiple contact points from a patient too. So you can work out which methods of contact gain the best open rates and ROIs. Building a more robust approach to healthcare marketing never looked better.
Start Using Targeted Lists Today
Targeted lists are only useful when you have relevant data relating to patients and B2B clients that could benefit your healthcare business. Progressive Data Services can take control of your target lists for marketing purposes while integrating them with other database management for secure, effective, and highly efficient outcomes.
Want to learn more, get in touch with our experts now.