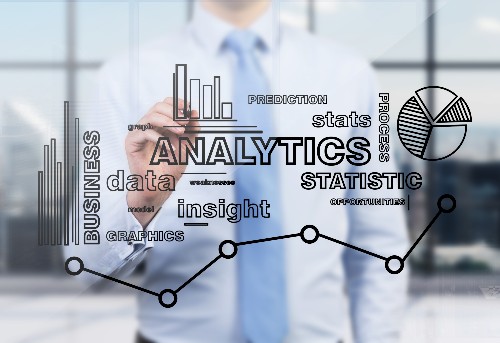 We live in an information age where data and content management are immense aspects of the business world. Following the importance of data, comes the importance of data quality - or the relative value of the data on a system. Just like an inefficient worker costs a company money, poor data quality squanders that same money. Data management and analytics help to navigate this complicated process.
According to a 2013 survey by Garner, poor data quality costs a range of companies more than $14 million each year. Since then, the relevance of sound data quality has only risen. Let's go through some noteworthy statistics on data quality before connecting them to your company.
Data Quality Statistics
Partnering with an Experienced Company to Avoid These Statistics
These statistics paint a bleak image of digital marketing, lead generation, and data management. With so many duplicates, errors, and inaccuracies in the average data filing, it is essential to have a process of vetting and maintaining quality data that your business uses consistently. The team at Progressive Data Solutions has been in the industry for decades, helping clients get the most out of their digital assets. Since 2013 when PDS opened, we have offered Database Management & Analytics, Web App Development, and Mailing Lists management to take your business to the next level.
Give our team a call today at (248) 313-9120 to help your organization achieve high-quality data.