Originally posted on 03/13/2019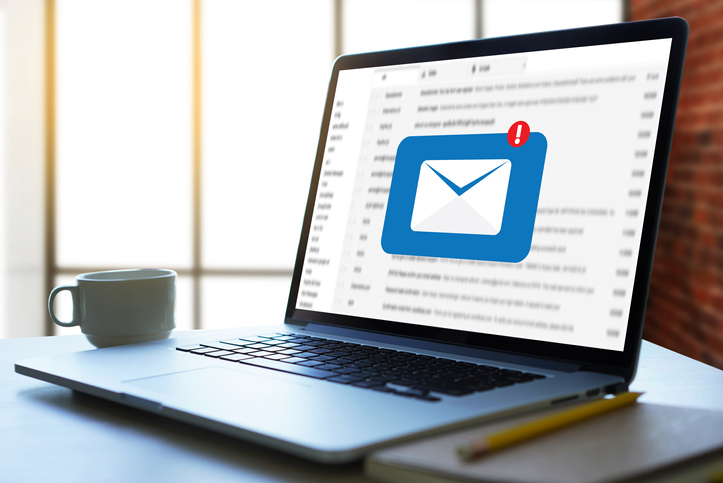 So once you have someone's attention, what do you say? A speech, a conversation, and an email list are similar that it is as important to hook your audience as it is to keep their attention.
It is essential to send your subscribers relevant, interesting information. Compelling content will turn disconnected subscribers to active supporters who evangelize your list. Content can passively drive new people to your website and to join your subscription.
Let's go through the most critical types of emails you can send your mailing list to continue engaging them.
The Best Email Types to Send to Your Mailing List
The Welcome Email
An opportunity a mailing list offers you is the ability to speak directly to those interested in the product or service you provide. The welcome email allows you to introduce yourself to your new subscriber personally.
Don't overwhelm them with too much content right away. Give the relationship a chance to grow. Jumping right into relevant material might seem attractive, but it often scares off recent subscribers.
Make sure to thank them for choosing to join your list, provide personal information that may go beyond your website, and explain the benefits of your site and mailing list.
Respond to Questions
Customer service relationships often hinge on whether someone feels heard. A mailing list is a great place to engage your audience directly.
If you have received recurring questions, respond to them in an email. This list should be more specific than an FAQ list (that could appear on your website). If you don't have many reader questions, make them up or request questions in the postscript of an email.
Try to group the questions to one or two themes to keep your email concise.
Offer Resources
People like to be efficient and capable. The tools and resources that help make people's professional or personal lives easier are popular.
Your readers will continue subscribing to you for the useful information that you write. However, the more resources and tools you offer that connect to your industry or specific niches will improve retention.
Learn About Your Subscribers With a Survey
You already know your readers have some level of investment in your product and your industry knowledge. Tap into that with surveys to learn more about your audience and potential clients. A customized survey will show your readers you care about them and actively engage them through participation.
Make sure your survey:
Is short
Is direct
Offers many yes/no questions
Work with a Team Experienced in Building Mailing Lists
Need help building and maintaining your mailing list? Reach out to the team at Progressive Data Services today.